JOIN GOFIT
SUNWAY CARNIVAL
GOAL
BEST VALUE
12-month contract
RRP: RM 109

​
No annual fee
FREE SuperCircuit™​
5 guest passes
* USE PROMO CODE:


GO99




[ click code to copy ]
+ RM30 / MO
Unlimited Evolt360*
Unlimited Oxygen & Meditation Chair*
Bring a guest for FREE*
* Terms and conditions apply
FLEX
No contract
RRP: RM 129

​
No annual fee
FREE SuperCircuit™​
5 guest passes
* USE PROMO CODE:


FLEX119




[ click code to copy ]
+ RM30 / MO
Unlimited Evolt360*
Unlimited Oxygen & Meditation Chair*
Bring a guest for FREE*
* Terms and conditions apply
5
Continue
Reselect Membership
GET IN THE ZONE
We've broken our gym down into smart spaces – cardio, strength, free-weights, GX zone, SuperCircuit™, MyGoZone and more.
EQUIPPED TO GET FIT
Well equipped with high quality state of the art fitness equipment with a wide range of cardio, strength, circuit, and Olympic lifting equipment which caters to all levels of gym-goers. It's all you need for your workout.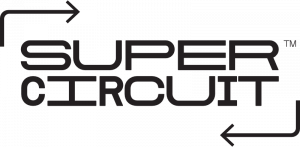 A mix of cardio and strength training designed to give you that full-body burn in a 30 minute HIIT workout. With our careful selection of equipment, you'll maximise your gains in no time.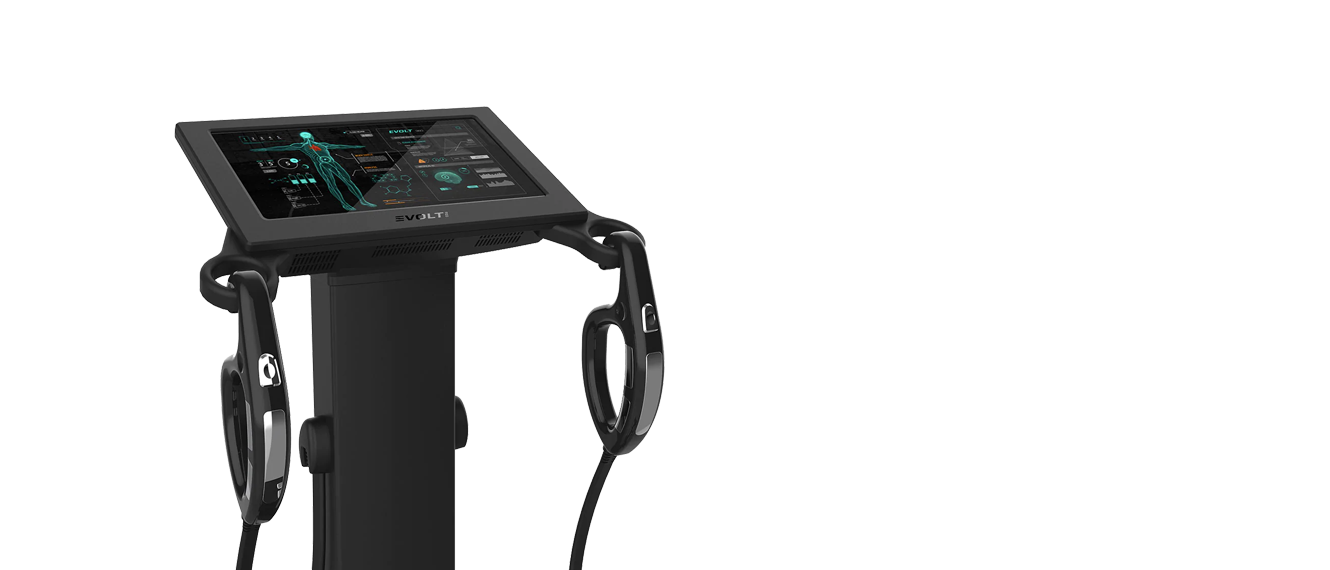 EVOLT 360
Assess you fitness level and body composition with Evolt 360:
Full body composition in 60 seconds
Provides personalised health score (BWI)
Individualized personalized nutrition recommendations
Macronutrient profiling
Healthy lifestyles questionnaires
O2 CHAIR
Take the pressure off with the world's first and only breathing chair:
Gentle massage & heat technology to alleviate aches & pain
Improves breathing technique to enhance overall health
Generate better oxygen supply to cells to decrease ageing effects
Decrease muscle cramps and reduce heart rate and blood pressure
Increases physical energy and performance to help you train better
LATEST FUSS FREE GYM IN SUNWAY CARNIVAL
Leave us your details and our team will get in touch with you shortly.