OWN THE
SMART GYM
Join the game changer in the high value low price fitness category.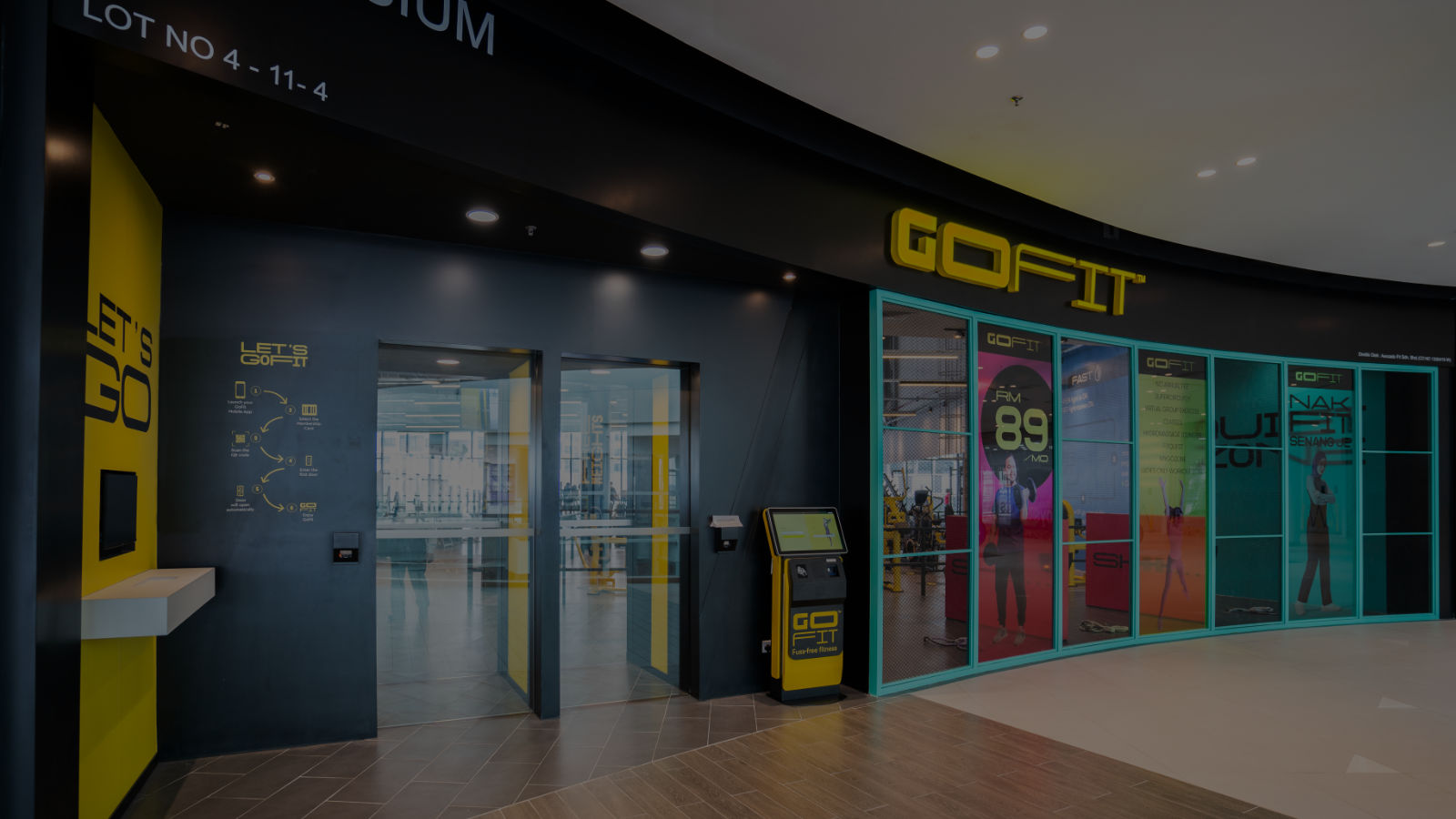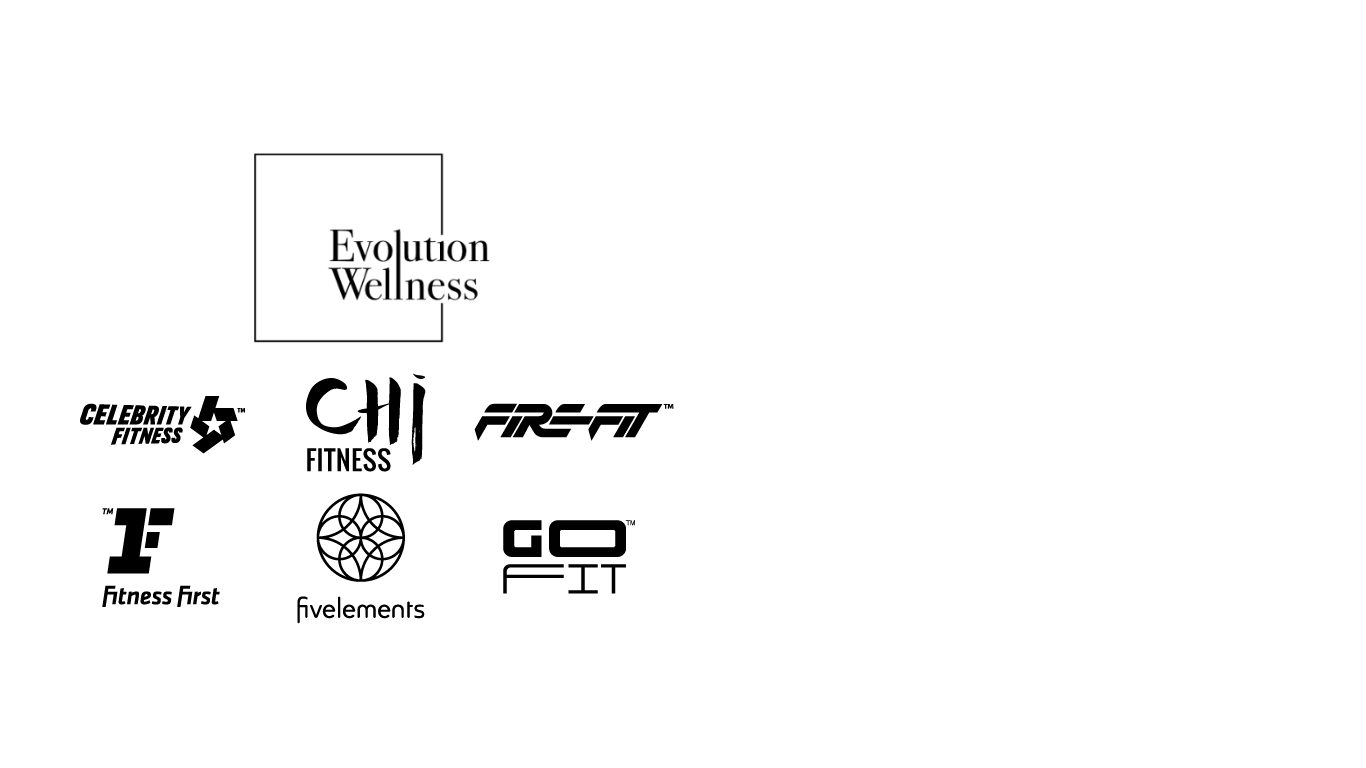 WHAT IS
GOFIT?
GoFit is the latest addition to the Evolution
Wellness portfolio, a game-changer in the high
value, low price fitness category.
Evolution Wellness is the owner and operator
of some of Asia's best-known fitness brands,
with more than 175 properties across 6 countries.
INCLUSIVE
GoFit is unique in its message of inclusive exercise for absolutely everyone, providing facilities and experiences for a range of exercisers, from the newbie to the regular gym-rat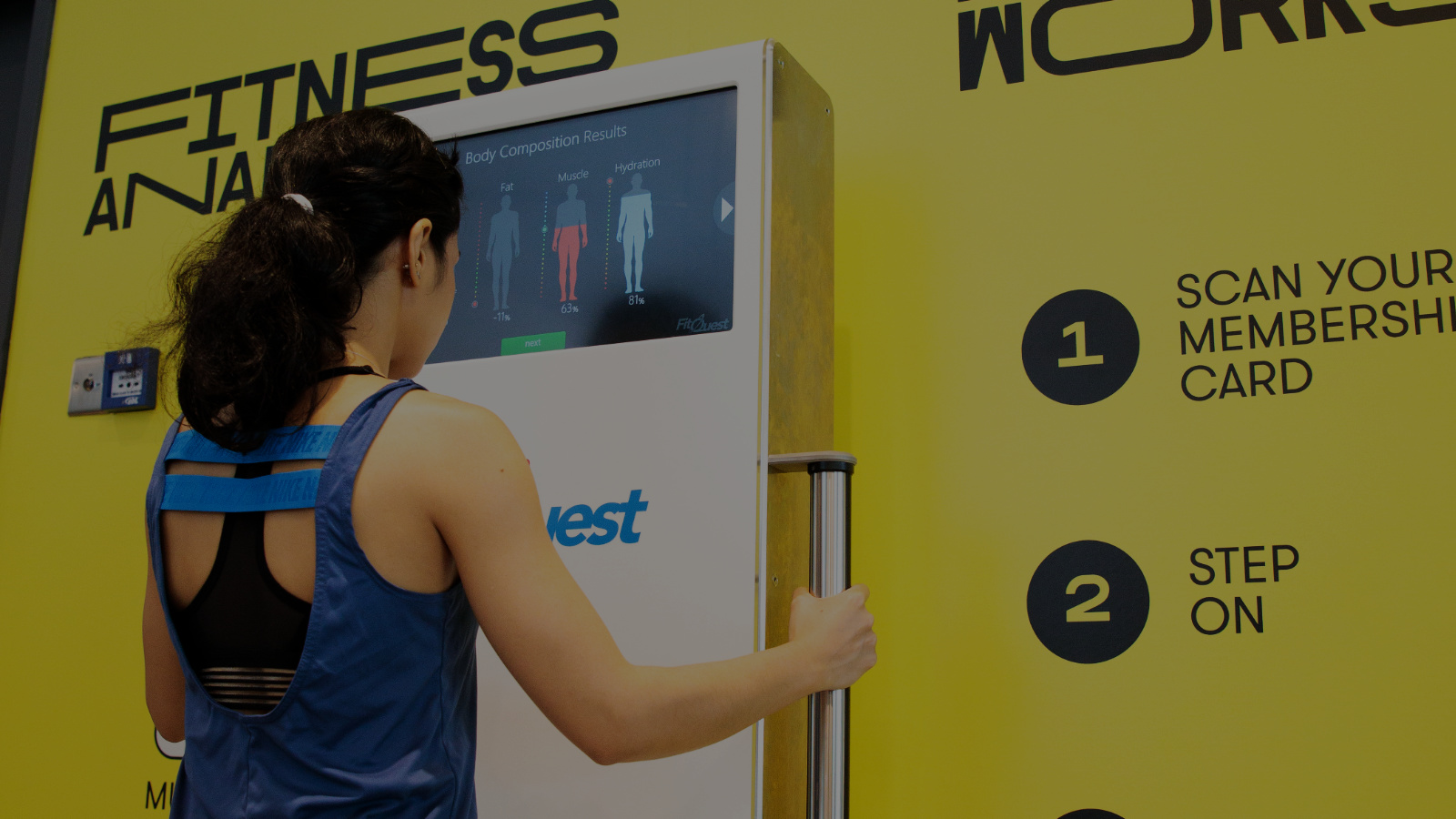 INNOVATIVE OFFERING
At the heart of GoFit is the technology leveraged to create an engaging, efficient and seamless experience for our members. Through intelligent builds and careful selection of platforms, we are also able to provide data driven tools that provide comprehensive remote management capabilities
EFFICIENT & LOW STAFF MODELLING
The application of technology and intelligent builds enables us to keep it light so as to protect your costs and reduce the complexities of people management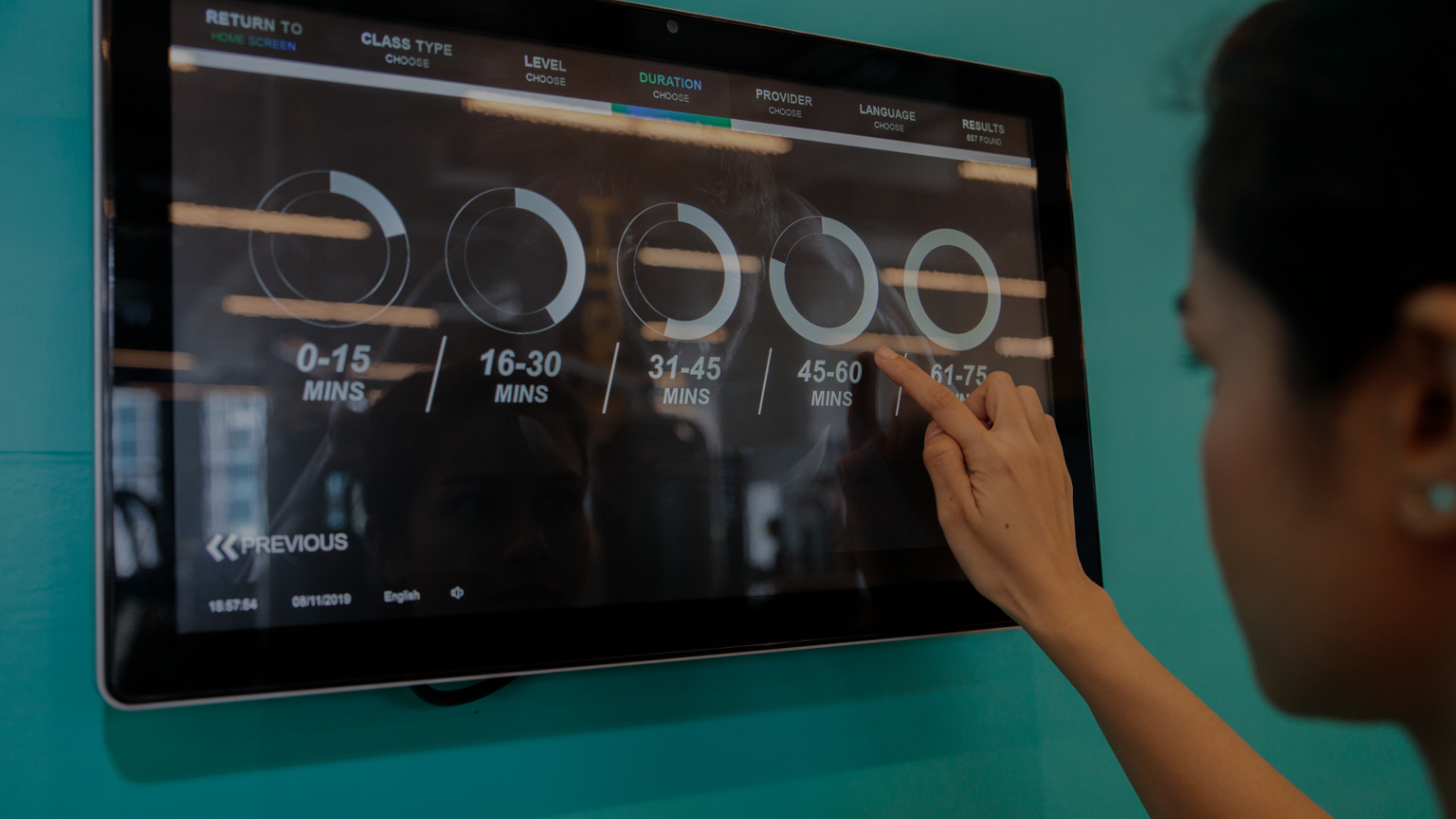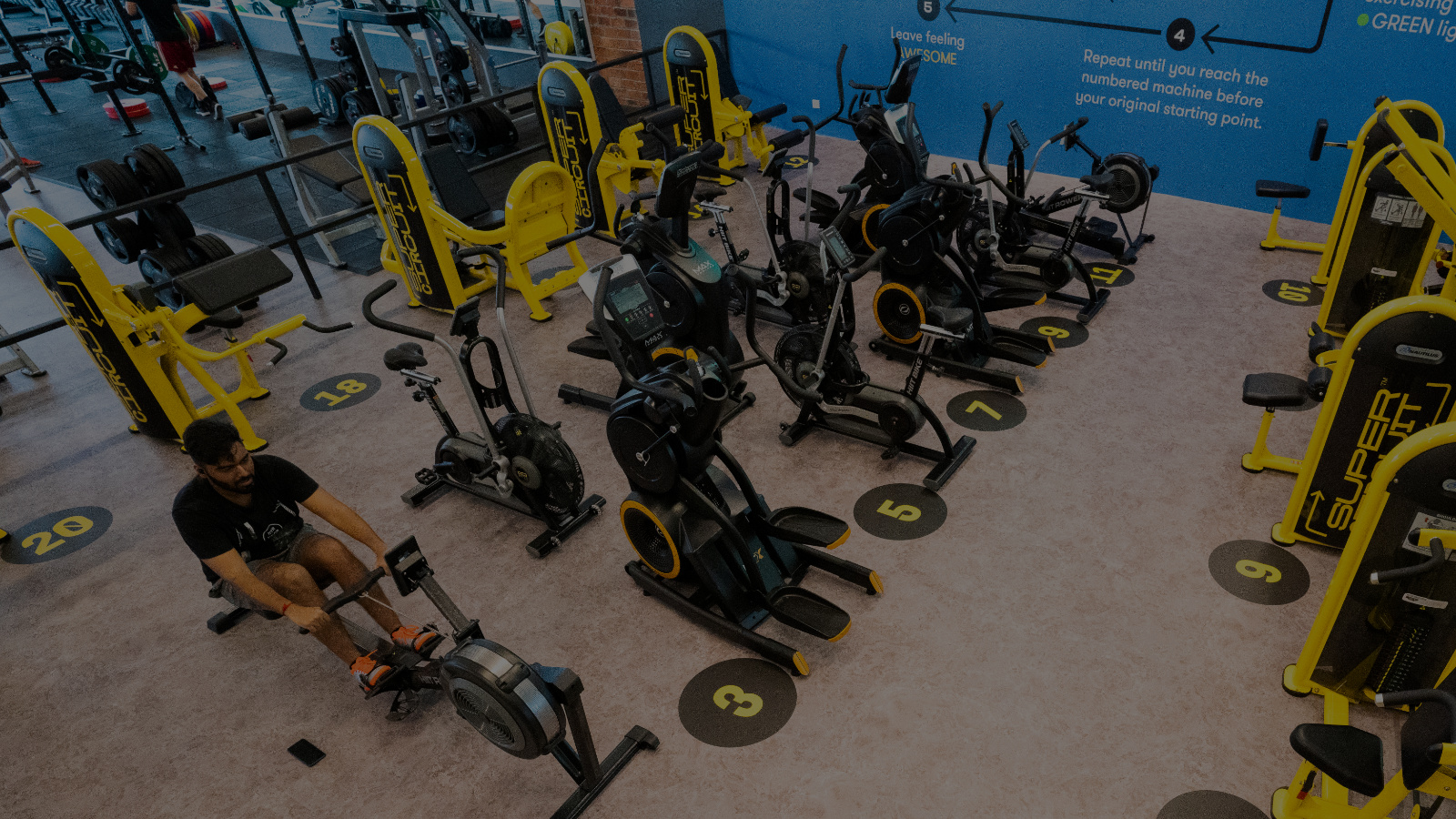 UNPARALLED BUSINESS SUPPORT
Our experienced team are always available to guide our partners through every aspect of the build and operational stages of your business. With hands-on experience across every discipline of the industry, there is no brand better placed to guide you to success
DEVELOPMENT OPPORTUNITIES
As we continue our growth plans, a number of opportunities are available for developers to secure exclusive agreements. Early partners can benefit from an incomparable range of attractive markets, unlike other more mature brands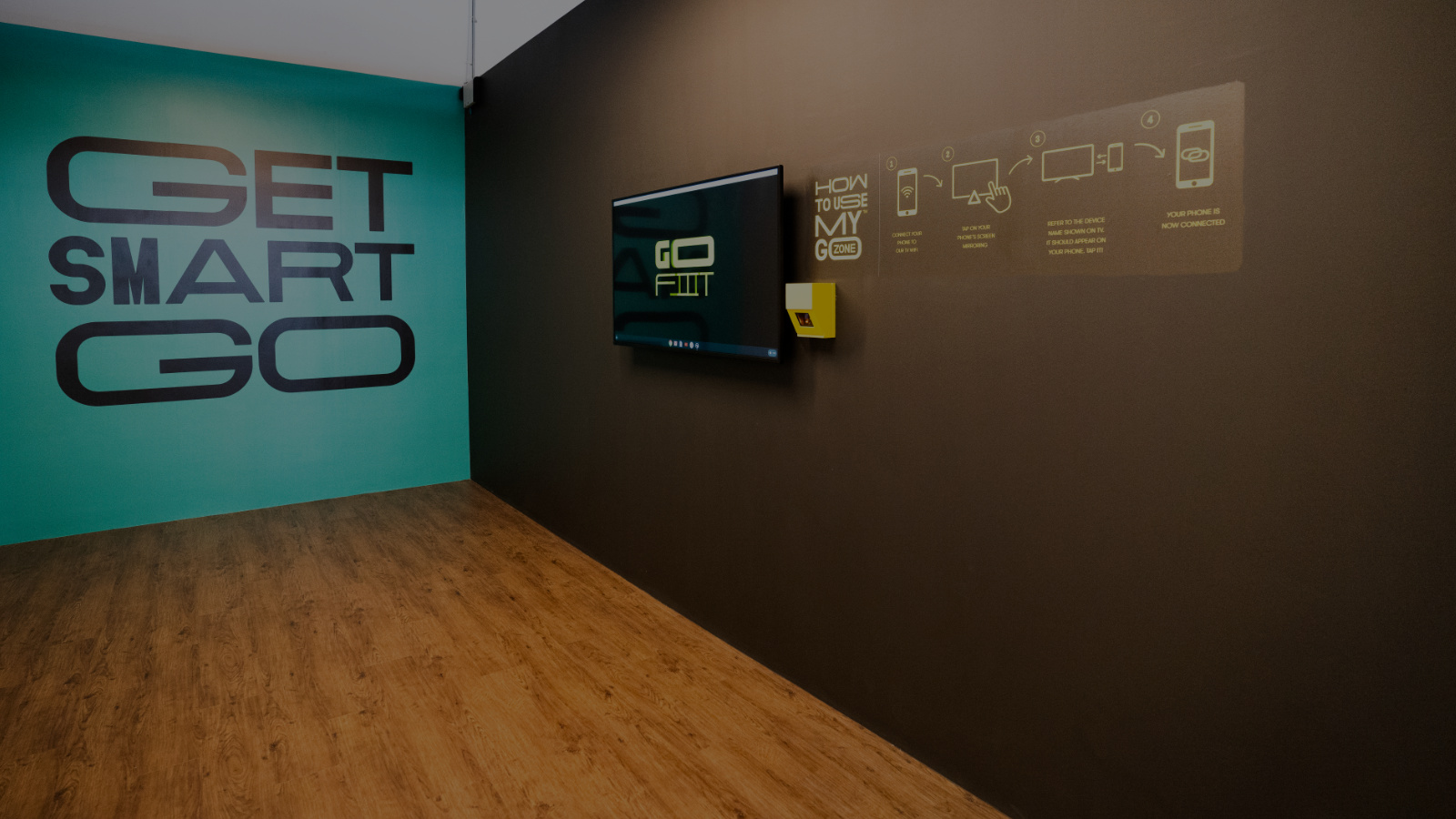 FAVORABLE ROI
With controlled, low capital investment and efficiently low operating costs, GoFit gyms are designed to accommodate anywhere between 3 – 5 m2 and achieve EBITDA margins of 30% and up!*
* Figures based on typical results achieved by corporate owned clubs
COMPETITIVE FEE STRUCTURE WITH NO HIDDEN COSTS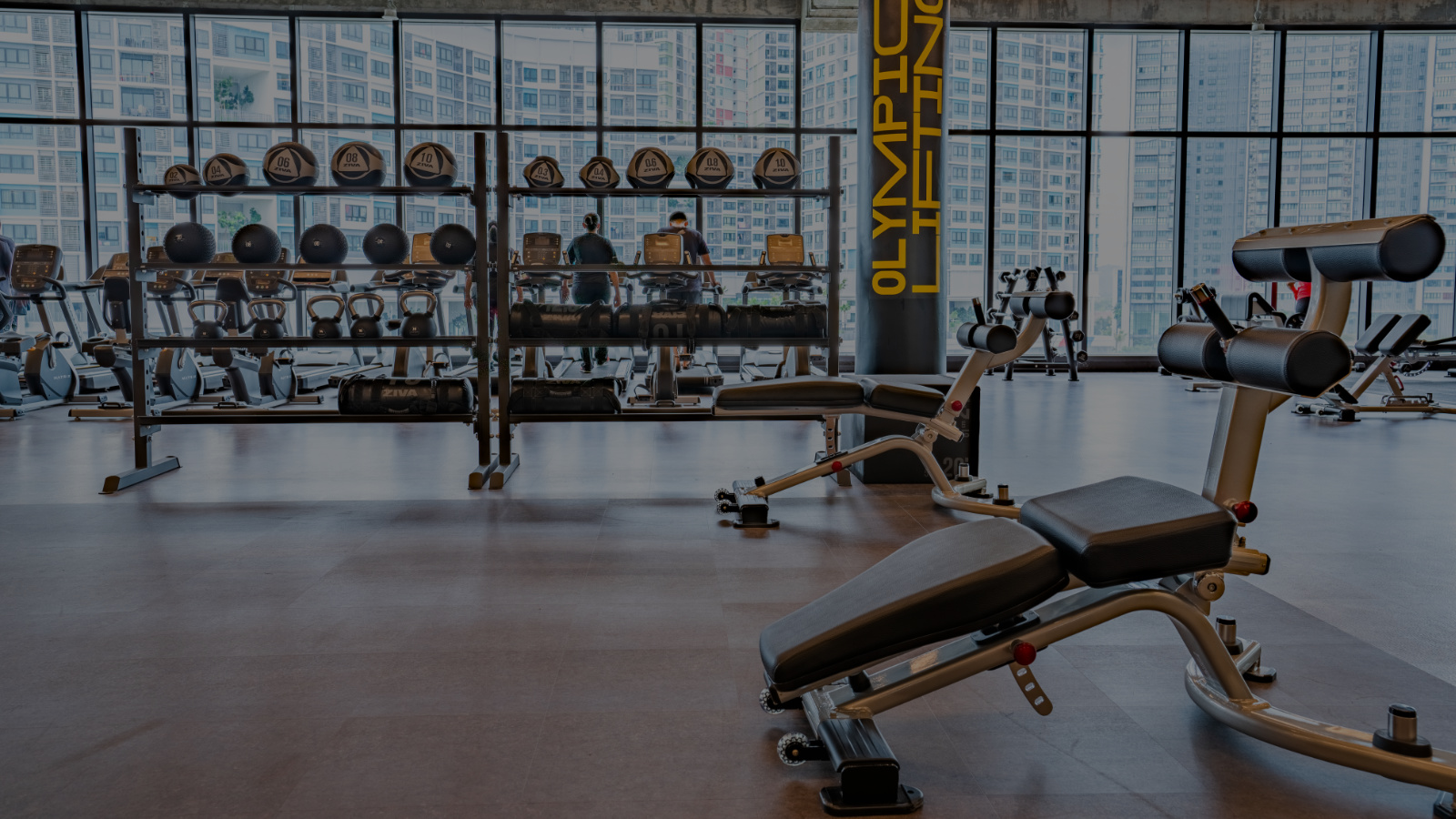 TRUST
Recognizes the benefits of joining a business with a team of experienced professionals that will support the brand every step of the way

FINANCIAL RESOURCES
Have financial resources and strong business acumen

A BELIEVER OF HIGH-VALUE, LOW-PRICE (HVLP) FITNESS MODEL
Believes in the HVLP model and vision to achieve affordable fitness to communities at large

ENTREPRENEURS
Typically existing entrepreneurs and business owners that are looking to diversify their portfolios

TECH SAVVY
Digitally savvy with a desire to think outside the box and drive innovation
LET'S GET GOING
Ready to revolutionize the Asia fitness industry?
Submit your licensing inquiry today